Samsung has created a dedicated button on their flagships for Bixby, Samsung's very own virtual assistant. Now Samsung has made a decision of remapping the Bixby button on its flagships with a new update.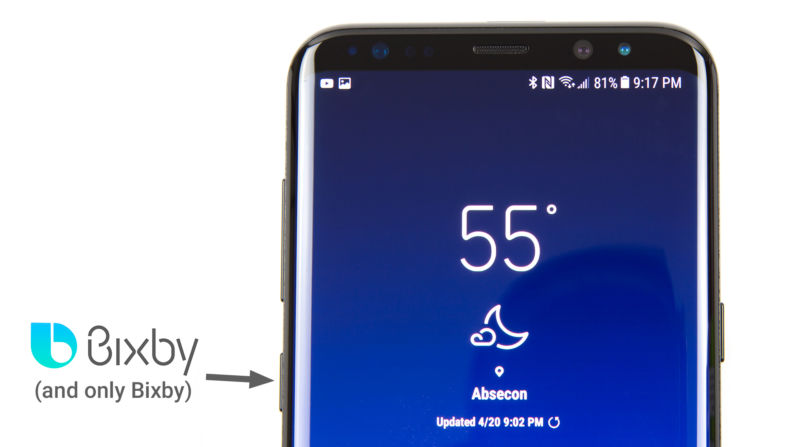 Once updated, the Bixby button will be able to remap to any open app on the smartphone. But you cannot use the Bixby button to bring up Google Assistant. Yes, you know the reason behind it. Earlier Samsung uses started using BxRemapper, a popular app to remap Bixby button. With the new application update, users will be able to remap the button without the need for any other application.
The new update will come through the application and not the OS. The new announcements from Samsung will bring happiness to Samsung 8 and 9 series users since, for a long time, they felt the Bixby button will be a useless button on their smartphone. Most of the smartphones users prefer Google Assistant than Bixby. Let us know your preferred Virtual assistant in the comments section below.