Huawei has launched its first product in MWC 2019 – Huawei MateBook X Pro which is a thin and light laptop with immense specifications. The MateBook is said to have a 91 percent screen-to-body ratio. The MateBook X Pro has a 13.9-inch display. The core inside the MateBook X Pro is 8th Gen Intel Core i7 series processor. Nvidia GeForce MX250 GPU is paired for intense graphics need. With premium, components comes premium security, fingerprint sensor embedded in the power button. NFC chip allows file sharing between devices easily.
Huawei launched a touch version of Huawei MateBook 13 and MateBook 14 with improved accessibility functions paired with Intel Core i7 8565 CPU, Nvidia GeForce MX250 GPU, and up to 10.5 hours of battery life during web browsing.
Pricing and Availability: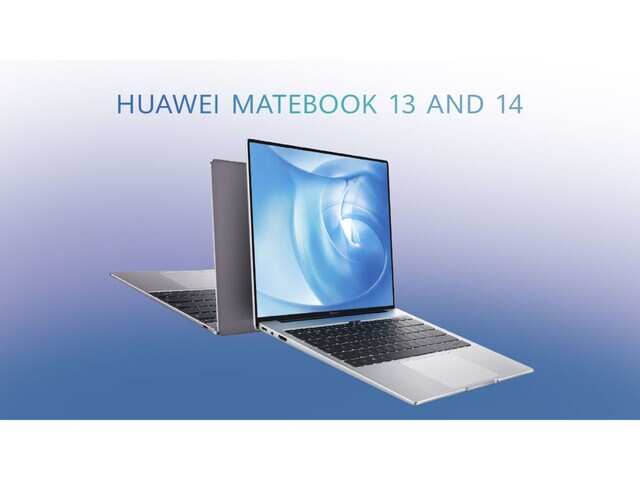 The MateBook 13 Touchscreen starts at EUR 999  which is roughly Rs. 81,000 and the MateBook 14 starts at EUR 1,199 about Rs. 97,000.
Huawei Mate X
The next surprising product from Huawei is the Mate X, a fold-able smartphone with a 6.6-inch FullView OLED screen. This is the first ever fold-able smartphone from Huawei. The foldable mechanism works in a way similar to Samsung's Galaxy Fold – foldable Smartphone/Tablet whatever name you give it. The Huawei Mate X on full operation gives an 8-inch OLED screen opted for a tablet experience.
The Huawei Mate X doesn't have a notch on the display and it apparently gives no bezels. The fingerprint sensor is integrated into the power button. The Huawei Mate X comes with 8GB of RAM and 512GB of Internal storage as of now the information gathered.
The specially designed software allows the user to access two apps side by side and help to move files from one app to another. Huawei Mate X supports 5G connectivity and has a hybrid sim slot. The Smartphone will have a 4,500mAh battery with 55W fast charging support. Apart from these tips, The fold-able display will have many interesting functions on arrival!
Pricing and Availability:
The Huawei Mate X is priced at EUR 2,299  which is roughly Rs. 1.86 lakhs and the Mate X will be available from June or mid of 2019. It is unclear whether India will have a chance soon to have hands-on.