Smartphone Gaming has been great entertainment among Mid-range and Flagship Smartphone users in 2018.  We have also witnessed Game specific Smartphones from few manufacturers.  As we are in the last sheet of our calendar in 2018, here are our best games which ruled our heart and made Smartphone gaming to next level. The game list orders are not arranged from top to bottom, with popularity and readers choice kept in mind, the list has been presented to you. Let's get into it.
PUBG Mobile:
Player Unknowns battleground in short PUBG is the groundbreaking game for Android. Many of the PC gamers are already familiar with this game before it hits Android and iOS. PUBG changed the aspect of a wide multiplayer game and it provided constant support throughout the gameplay. As you guys were already familiar with PUBG, no gameplay introduction should be needed. Overall this is the best Smartphone multiplayer game which ruled millions of hearts.
Asphalt 9: Legends
After some successful Asphalt series for a decade,  Gameloft team has come up with a fresh and modern realistic layer of animation. Featuring almost all the supercars on the planet, Gameloft has bundled all the racing console experience into your smartphone.  Asphalt is the perfect game for Racing game freaks.
Alto's Odyssey:
Alto's Odyssey is the second series of the 2017 Alto's Adventure. The next chapter covers the vast and unexplored map. Although the game has simple gameplay allows the player to wander around canyons and great mystical place.  You can even photograph your best moments during your gameplay. The best thing about the Alto series is the relaxing music which plays on background guarantees unique gaming experience for all type of users.
Soul Knight:
This game is voted as Editor choice in Google Play Store. The game provides retro-styled dungeon adventure with numerous weapons and heroes to choose with. Like Alto's Odyssey, This Soul Knight is also an offline playable game. With randomly generated world to play, and heartbeat matched sounds, Soul Knight is an enjoyable game this year!
The Trail:
For Exploring minds, The Trail is the best entertaining game. The gameplay moves on the American wilderness with perfectly crafted themes. This includes all the exploration sets like Clothing, Food, Survival tools and lot more. The smooth gameplay and learning crafting techniques across the path make The Trail enter our list.
Bonza Word Puzzle: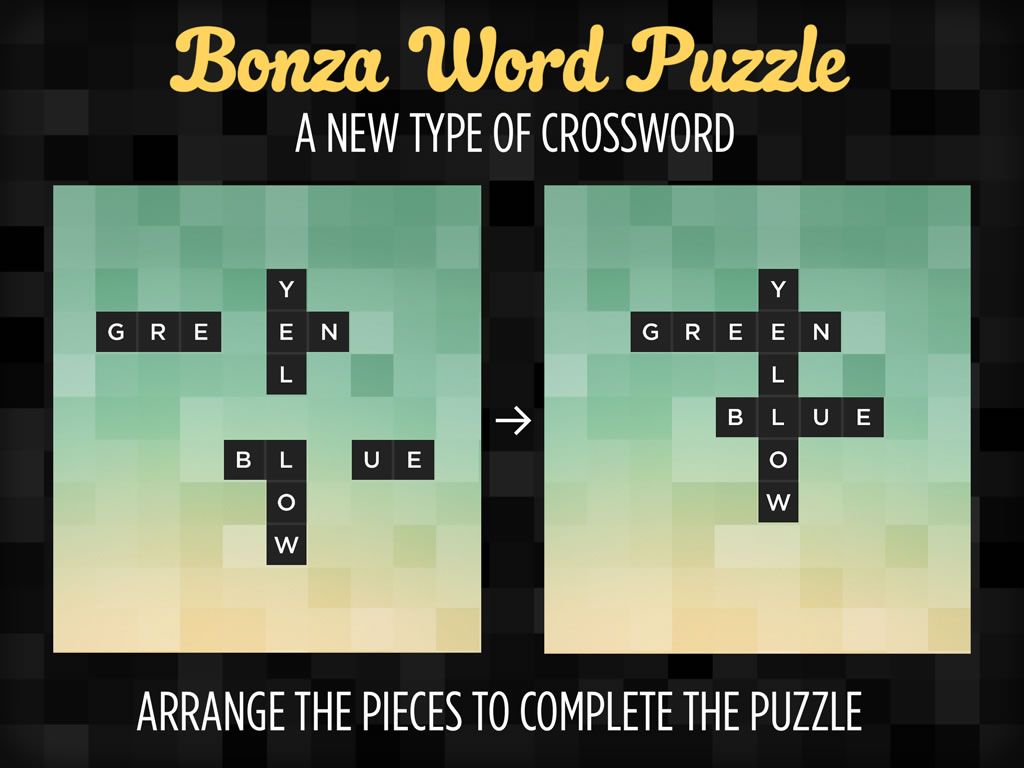 Finally, for genius puzzle solvers, Bonza is for you. The game was launched four years ago, but consistent update and support to modern fields improved this game to next set. The crosswords are simple and interesting to find. To be noted, You can create your own puzzles and share it with your friends to show your IQ or be a puzzle creator for other players around the globe!
We have listed out only a few after several processes of filtering the best out of the basket under each category.  Some were capable of draining your Smartphone Juice and some were little with stunning gameplay modes. LIst out your favorite games we have missed in our category.  Happy New Year Buggs!