This article will spill all the truth about online casinos. If you still do not understand how online casinos operate, what licensed casinos are, scripted ones, and how everything works and whether the owners influence the RTP in games. Maybe you think that they are watching your game and cheating in slots to make you lose.
Yes, it is possible in a scripted casino, but there are scripts that include better RTPs to lure over new players. So, let's take a look at how things actually work at virtual casino with fair play.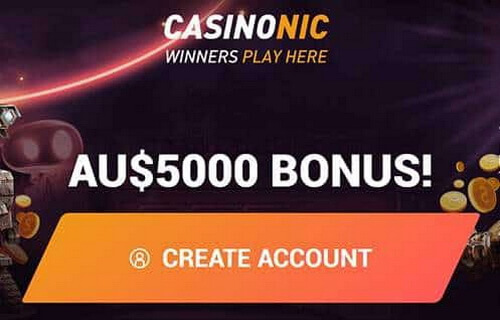 The whole truth about licensed online casinos with fair play
Licensed online casinos do not open very quickly and require a lot of financial resources before providing gambling activities to public. They rent original software, which costs a lot, all the pokies in licensed casinos run on the server of the gaming provider. Therefore, in the admin panel, there is no access to the software and operator cannot regulate the outcome of the game.
The most important thing in licensed online casinos is, of course, fast payments, a user-friendly interface, round-the-clock online chat and a generous bonus policy, at least. Also, it is very important to have top gaming providers so that you have something to play with.
Verification of a game account should take place fast and without various problems. Many bad gaming sites want to postpone time of withdrawal of your money and demand various documents in order to hold your payment transaction or come up with something about not paying your winnings at all. Therefore, do full verification immediately upon registration, read reviews and check feedback from the real players about one site or another.
The casino, of course, should delight you with different bonuses, usually this happens every week. Reload bonuses, free spins, cashbacks and gifts for active players. All these will be only a plus, since they can make your game much longer and profitable in the end.
The whole truth about online casinos with scripts
In scripted online casinos, things are quite different. You don't need a lot of financial resources to open such site, you don't need to have licenses and you are not afraid for your reputation. Such virtual casinos are opened every day and in batches. Fully accessible admin panel, where they can adjust games to the likings and preferences of the operator, so players usually won't be able to win in such games.
With payments in scripted casinos, everything is different as well, usually you won't be able to withdraw any winnings at all. At scripted casinos you will only lose, since the outcome of the game is not random. Our main advice about scripted casinos – stay away from them!