Valve Corporation is working on a future technology which implements a brain-computer interface to control video games with the mind. This could be the possible development in Virtual reality and Augmented reality games and applications. To improve the reality of games, Valve is working out of the box.
The game plan works on the gamers emotion and immediate reaction to the changing surrounding. A gamers mind will be alert and prone to an immediate reaction, but immediate action applied to controllers sometimes fails. The exact action appears in the mind will not be transferred to hands to control.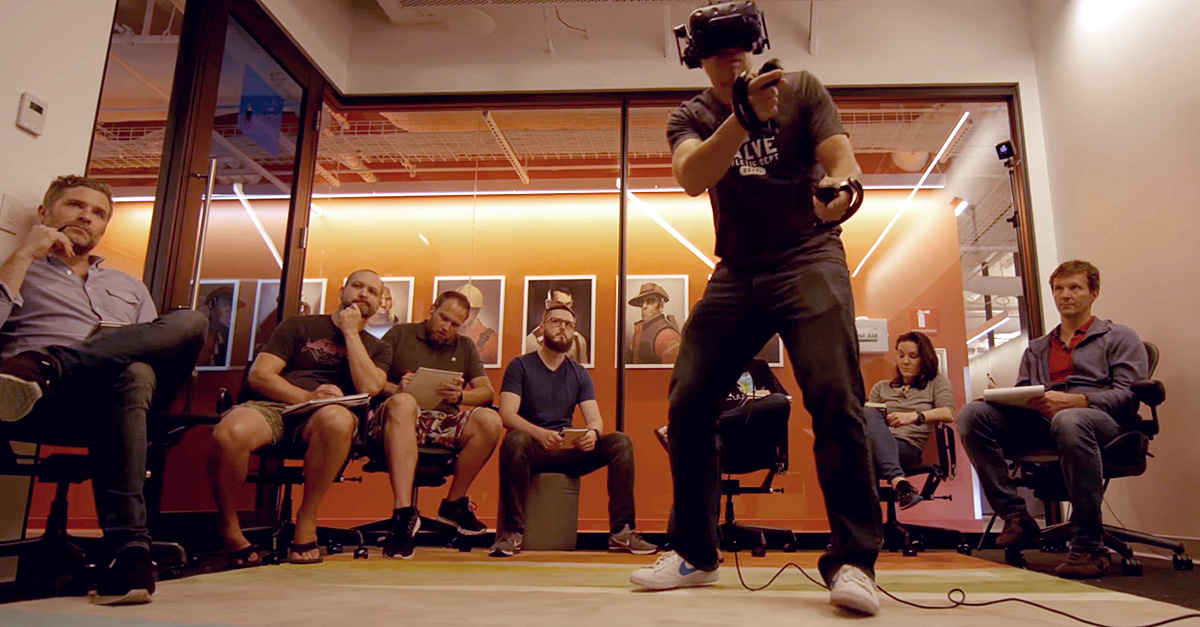 Changing the neuron signals into input for computers is not an easy job. Valve is trying to change the way gamers interact with the computer or game stations. Adaptive brain controllers are about to conquer the gaming world to give the best immersive experience. Let us wait for the futuristic technology to be developed full-fledged.